A Top Realtor in the Grand Rapids, MI Area
You shouldn't have to worry about missing out on your dream home or getting taken advantage of. Whether you're buying a house or selling your home, you want to know you're doing it right.
With a top-ranked Grand Rapids Realtor® walking you through the entire process (even after you close), you can feel confident you'll always get the best deal for your family. When you work with our real estate agents, you will see why we stand out from other real estate agencies in the Grand Rapids, MI area. Contact the top real estate agents in Grand Rapids, MI today to find homes and other properties for sale!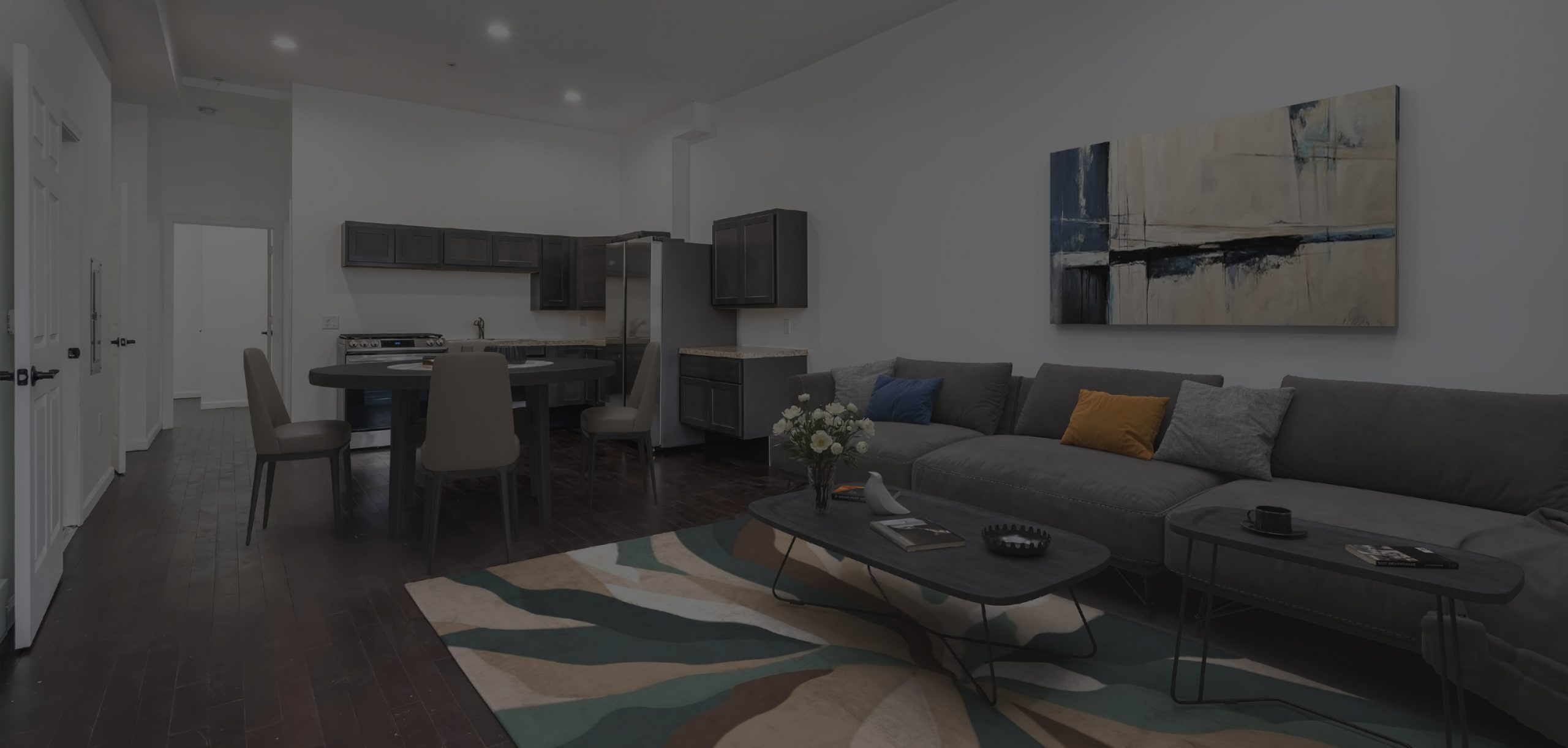 Why Choose TJ Homes?
Scrolling through online real estate listings or driving around searching for property for sale signs can only get you so far. House hunting on your own versus house hunting with a top real estate agent guiding you makes a huge difference. When your dream home goes up for sale you do not want to miss out, but with the real estate market being as complex and time-sensitive as it is, there are many different factors that could stand in your way. Enlisting a top realtor is the most effective way to give your property search the best fighting chance. TJ Homes is one of the premier real estate agencies in the greater Grand Rapids, MI area.
We know it's not just about the house. You're looking to start the next chapter of your life. You could be a first-time homebuyer looking to settle down. Or maybe you're ready to cash in on your life's biggest investment. Wherever life is taking you, our team of top real estate agents serving Grand Rapids, MI will help you get there. Reach out to our real estate agency today to learn more about homes for sale in the Grand Rapids, MI area or if you need help selling yours!
Our experience with TJ Homes was phenomenal. Tammy Jo made this a unique experience for us. She treated us like royalty and ensured every detail was covered. Cindi took us under her wing and patiently met us at every home we wanted to see. She was pleasant, kind, empathetic, and compassionate. They both treated us like the only customers they had. But we know they have many customers. Their admin staff took very good care of us and were quick to respond to us, they sent us emails very timely. This was the best experience we ever had when buying a home. And we have purchased many homes over the years. Hugs to you Tammy Jo and Cindi and to all of your team for helping us find our beautiful home in Michigan.

We had a great experience with TJ Homes. Both TJ personally and her staff were highly focused on selling our house. TJ's methodology preparing house for the sale, pricing, marketing truly produced results that exceeded our expectations. We put a lot of work preparing the house, but TJ's team had us focus on the right things. No wasted time or effort. I highly recommend her services.

Buying a home with TJ Homes was an absolute pleasure! We worked directly with the wonderful Tish and cannot express enough how knowledgeable, attentive, and sincere she was throughout the whole process and still is! We were feeling super discouraged before working with them and I can't believe I can actually say that buying a home was somehow easy??? We would likely still be looking for a home and feeling quite miserable if we hadn't been recommended this wonderful bunch. Thank you Tish, Tammy Jo, and the rest of the TJ Homes crew for everything you do! To anyone hoping to buy, if we can do it, you can do it. TJ Homies 4ever 💜

The entire Tammy Jo team is amazing and incredibly helpful in the buying and selling process. We could not have survived this market without this amazing team! We are loving our new house and can't wait to finish settling in.

This amazing team worked around my hectic schedule and gave me the bast chance to find my new home, very friendly and willing to look at 6 houses back to back! On a scale of 1 to 5 stars they get a 10 would highly recommend to anyone I know looking to buy a new home!

This is absolutely the best team to work with. They're always available to help, they're friendly, there are no stupid questions (and trust me, I've asked some that are up there). They make selling and buying SO EASY. I would never want to work with anyone else on this process.

This team is excellent! Always available for any questions/ concerns. Tish is very helpful and even after closing in my home is always willing to answer any questions i have. Highly recommend.

We stumbled upon this team accidentally and it turned out to be the best experience we could have asked for. Cindi went above and beyond our expectations and worked through all the ups and downs that come with buying a home. She made sure we always understood what was going on and truly had our best interest in mind. This entire team is amazing to work with and I would recommend them to anybody. They made buying our first home easy and successful!!

I definitely refer Tammy Jo and her team for selling / buying a home…..

We appreciate the effort and work that was put to sell our home and the excellent service and constantly answering questions from us. Hope we cross our paths in the future.

I first heard about Tammy Jo from Dave Ramsey's ELP list. Tammy Jo returned my call immediately, but I did not sell at that time. I chose to lease it instead. Fast forward a few years, circumstances changed and I decided to sell. I had no idea how much home prices had gone up in such a short amount of time. Coincidentally one of those "Let me buy your house" people contacted me with a low ball offer. The difference between his offer was and what Tammy Jo was able to sell the house for is shown in the picture below. Tammy Jo is a true professional, and incredibly patient. I will hire her to handle any of my real estate needs in the future.

Tammy Jo and her entire team were exceptional. We thoroughly enjoyed working with them. We were out of town buyers and they were extremely accommodating of our schedule and helped us with Michigan specific nuances that we were unfamiliar with. Highly recommend!

Working with TJ Homes has been absolutely fantastic!!

Our first home buying experience went seamless and we are still in love with our home a year later!

Easy to work with and EXCELLENT when it comes to timely communication. A team I'm happy to come back to each time I need help.
LET'S TALK REAL ESTATE!
It all starts with a conversation.