I've got a Buyer Interested in Your Home (Would you be Willing to Sell?)
If you've been keeping up with the housing market at all, you know that it's been a seller's market.
Interest rates have been at a record low. There's a shortage of available houses. And homes are selling for an average of 10% above valuation.
That's happening all over the country and Grand Rapids is no different.
So why isn't everyone trying to take advantage of the situation?
Well, that's not why people move. It's not about money.
People move because their current home isn't fulfilling their needs.
But what if I said, "I already have someone right now, who's ready to buy your home for top dollar?"
Would you be willing to sell it to them?
To Sell or Not to Sell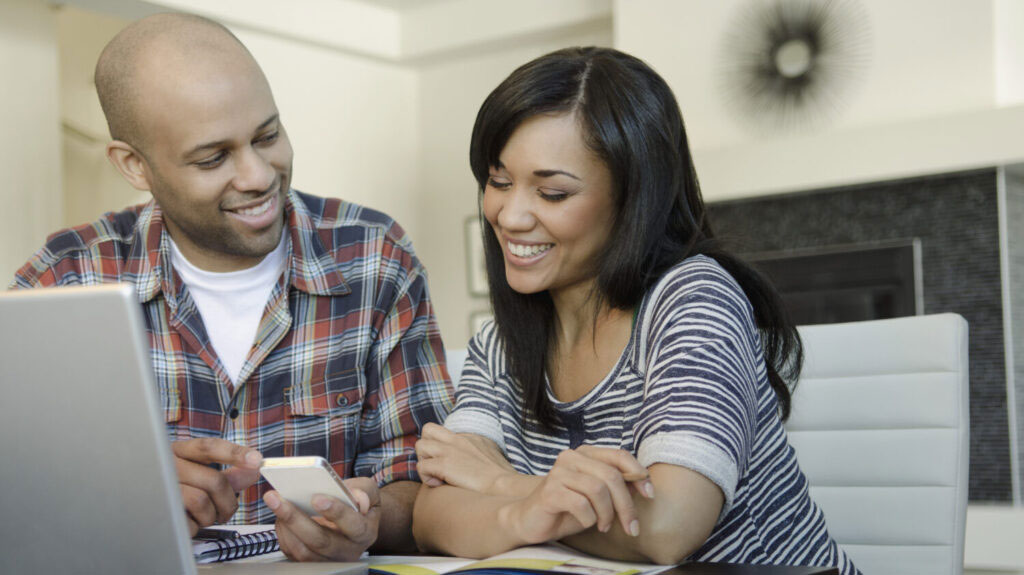 If you're like most people, then the idea of selling your home for top dollar is tempting.
Especially if you know someone is ready to pay up.
But where would you move to?
Let's say you live in a three-bedroom house with only one bath. If you're a four-person family, that's not enough space.
And I can guarantee, you've already daydreamed about a more accommodating property.
Maybe one with a large master and an en suite so you don't have to share the same bathroom as your kids.
Or maybe your kids are older. And you need a two-stall garage to fit an additional car.
The list of wants can get pretty long and that's where a lot of people stop thinking about moving.
They've got a long list of demands and they're worried they won't find a house like that.
I don't blame them.
The whole process of listing, finding a buyer, agreeing terms and selling the home is enough to intimidate anyone.
And we already said it's a seller's market. Buying your dream home seems impossible right now.
So would you be willing to sell your house?
Unless you know you've found that dream home … my advice is to wait.
You probably didn't expect to hear that from a realtor.
But I don't want you to sell your home just to make a little cash. I want you to move for the right reasons — at the right time.
I want you to find a house that has everything you need. Everything your current house doesn't.
Plus, if you do manage to sell your home for more than its value, I want to help you strategize how you can make the most of your profits.
Finding your new home should be about building a life you can really love.
How to Recognize the 'Right Time?'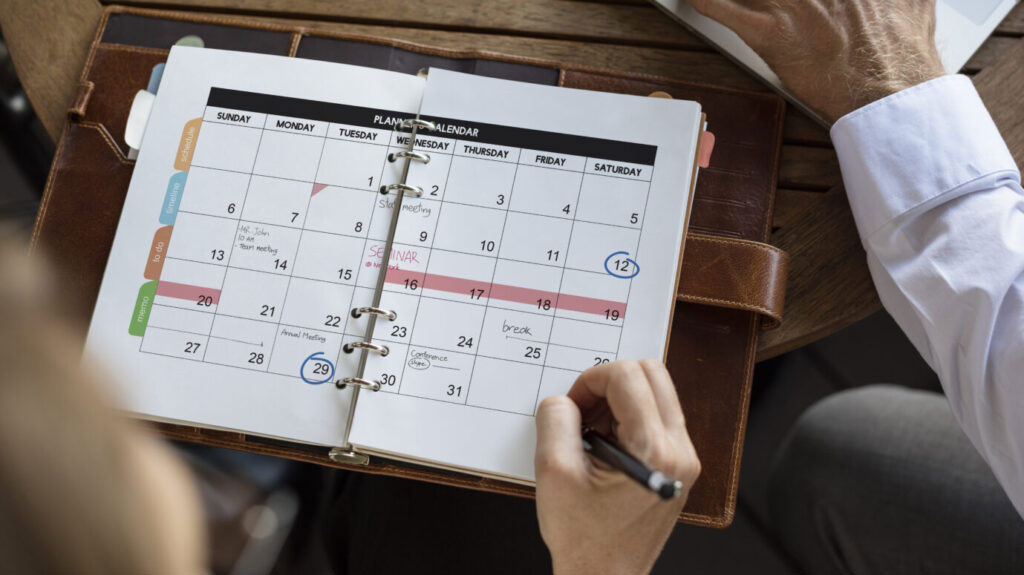 Let's rewind for a second.
What if my original question was different.
What if I said: "I've got someone ready to put an offer on your house … and that dream home you've always wanted? I found it. It's got that big master bedroom with an en suite, a two-and-a-half stall garage and a fenced-in backyard for the kids.
And that's not even the best part. It's not on the market yet. You could be the first one to see it without the pressure of a bidding war."
If I came to you with that scenario, would you be willing to sell? I'd hope you'd think it through.
Those kinds of situations are rare. But they shouldn't be.
The TJ Homes Community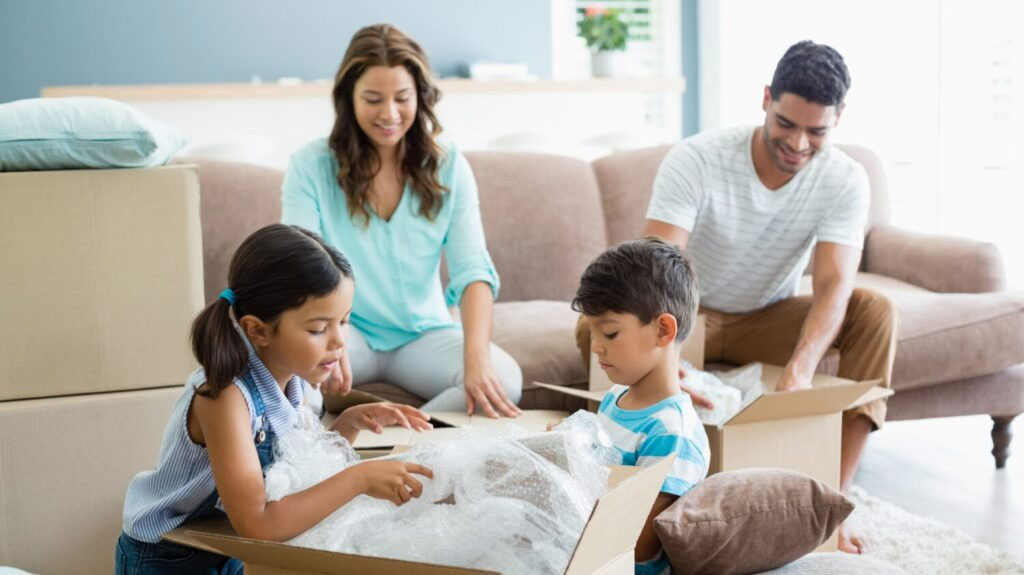 I believe moving shouldn't have to be an overwhelming experience.
It should be exciting.
It should also be about changing homes for the right reasons.
A home needs to meet all your needs.
It needs to accommodate every person.
That's why I tried to figure out a way to make this happen for everyone.
So I created an exclusive community where you can get matched with your next home — before you sell the house you're living in.
You won't have to worry about selling your house until you know your dream home is waiting for you.
There's no pressure to buy or sell now, but when the opportunity comes and you decide the timing is right … you'll be all set to live happily ever after.
Here's how it works:
Join the community
Take the "What does my dream Grand Rapids home look like?" quiz
Get notified when your dream home becomes available
I want to make it that simple for you.
Instead of stressing about timing the market, you'll be able to make an informed decision when all the pieces line up. And if you have questions anytime along the way, you'll have one of West Michigan's top realtors in your corner.
Curious if your dream home could be out there?
Click here to take the quiz and join our community!
Let's find out if your dream home is actually just waiting on you.