Over the last decade, buying real estate has become an "online first" process. Websites like Zillow boast listings for over 100 million homes. While that's good news for buyers who can now search, filter and click through listings in their pajamas, it presents a big challenge for sellers. You now have to compete with sellers across your area. And you only get a short listing to do so. If you want to attract the right buyers, you need to make your listing stand out from the crowd. At TJ Homes, we are ranked in the top 10% of all Zillow Premier Agents. We've helped families across West Michigan sell their home for top dollar — and it all starts with a great listing. In this post, we share a few of the secrets we use to craft the perfect listing for our clients. Here are 8 tips to make your home listing stand out on Zillow.
Why is Your Home Listing Important?
Your home listing is important because it's the first impression most people will have of your property. Surveys show that almost 90% of buyers use an online listing in their home search.
In 2019, Zillow alone had 8.1 billion visits. With the COVID-19 pandemic these numbers only increased, with traffic to Zillow's mobile apps and websites up 32%.
These figures tell one clear story: Zillow is here to stay and has become more important than ever.
If you want to get your home in front of potential buyers, you need to have your home on Zillow. It is the pond everyone is fishing in.
But as indicated above, there are a lot of fish in this pond. Buyers have access to more listings than ever before. And with filters and searches they are sorting homes into "ooh I like that" and "no thanks, not interested" with the click of a button. To pass these filters and the even more important eye test, you can't just settle for any home listing.
A great Zillow listing will spark interest in your home. It will show your home the way you see it — worth paying top dollar for. A lackluster Zillow listing, meanwhile, will do the opposite. Buyers will skip right over it to look at more appealing properties. And while you may still have people interested in your home, these buyers will likely underestimate its value. That means lower offers and less chance of finding a family you'd want to sell to.
8 Tips to Make Your Home Listing Stand Out On Zillow
1. Hire a professional photographer

Everyone has heard the old adage "a picture is worth a thousand words". Nowhere is this more true than in real estate listings. Buyers expect to see photos detailing every room of your house. Great photos are what initially catch their eye when scrolling Zillow. Beautiful photos will automatically make your home look more valuable. Meanwhile, poor quality photos can be difficult or even impossible to overcome. Buyers really will judge a book by its cover.
That's why it's important to hire a professional photographer. Yes, cameras are everywhere today and you might be tempted to save a buck by snapping some pictures with your cellphone or point-and-shoot. But we cannot caution against this enough. It doesn't matter how beautiful your house is in real life or how perfectly you write the description. Without high quality photos, people won't even look at your listing.
A professional photographer knows what it takes to make your home look good. Their expertise will pay off a hundred times over.
Hire a photographer that specializes in shooting interiors. Ask for as many pictures as possible and follow their advice on how to get the best results.
2. Focus on staging

How does your home look in those photos? If you want the best results, consider staging your home.
A professional stager helps you adjust the look of your home. Sometimes they'll work with what's there and other times they might bring in alternative furniture or decor. It's possible they'll readjust the layout of certain rooms. And you can bet they'll go through and make sure everything looks just right.
That may sound like a lot of work and indeed, staging is an investment. If your home is listed for under $200,000 it's okay to skip this stage; you probably won't see enough return on your investment.
But if your home is listed for more than $200k, staging can make all the difference. It helps your home look HGTV ready and helps buyers picture themselves living there. And while you might have ideas of what looks good, this is another place where it's worth it to hire a professional.
Professional stagers know hundreds of tricks to make your home look more attractive. They know how to make things homey without looking cluttered and can bring a fresh vision to a space where you have trouble thinking outside the box. And because stagers rent most of their materials, you won't have to buy a bunch of new things just to turn around and sell the house.
Hire a professional stager and you'll have a better chance of selling your home fast and for more than asking price.
3. Offer a 3D tour
Pictures are a must, but if you really want your listing to stand out, offer a 3D tour. With newer technology you can now create a virtual walkthrough of your home.
Not only is this an impressive design feature that makes your listing look higher quality, it also earns trust with potential buyers. Because people can move around and look at your home from almost every angle, they know you have nothing to hide. Buyers trust that you're not trying to make your home look better than it is with trick photography. Plus, since a 3D tour isn't limited by traditional camera angles, it can show off more of your beautiful home.
And data shows it works too. Listings with a 3D tour averaged twice as many views as listings without. These listings were saved 50% more often and even sold 10% faster.
For an example of a 3D tour, check out this listing.
4. Feature a "buy me now" price
Pricing your home to sell can feel like a game — and not a fun one. You need to keep your price low enough that browsers will stop and look, yet high enough that you're not undervaluing your property. That initial price sets the stage for negotiations and determines where you walk away happy with the sale.
People have varying thoughts on pricing strategy, but we've found it helpful to just be upfront. We recommend featuring a "buy me now" price. This is an opportunity to be super direct. It's you saying to browsers, "this is the price that will make me rent the moving van. Make me this offer, and the house is yours."
What that does is eliminate the games. No more guessing and trying to haggle. Buyers can show just how interested they are. And if you get multiple parties interested, you can still kick off a bidding war and get top dollar.
5. Feature location in the description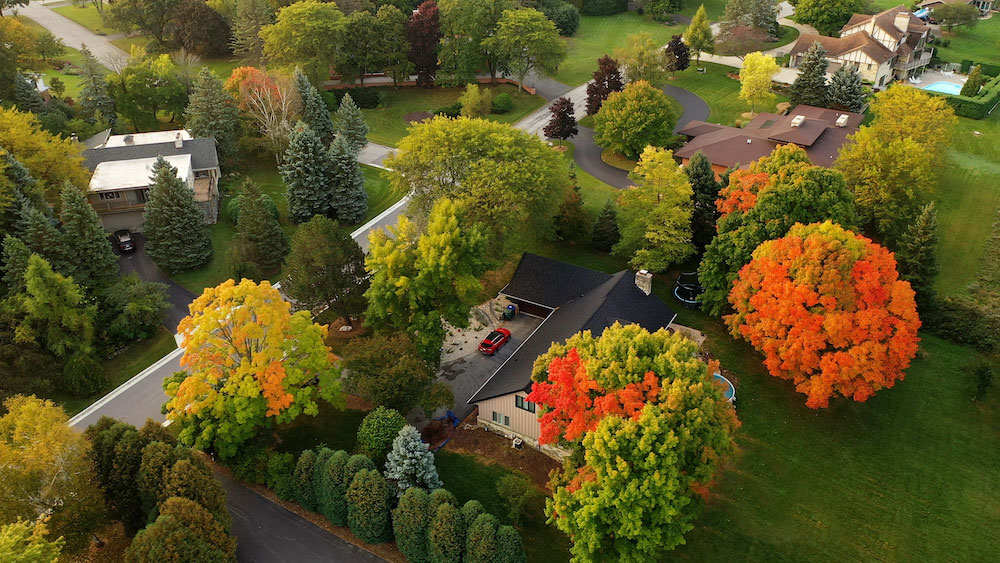 The first rule of real estate is location, location, location. Your home's location is one of the first things buyers want to know.
What's the surrounding neighborhood? Is it close to the city or near the lake? What school district is it in? Buyers will be hunting for your address to answer these and a hundred other questions.
For number five on our list of tips to make your home listing stand out on Zillow, we recommend featuring your location in the description. That way buyers can find it quickly. You'll be able to capture people who are interested and filter out those who aren't right away.
6. Structure your description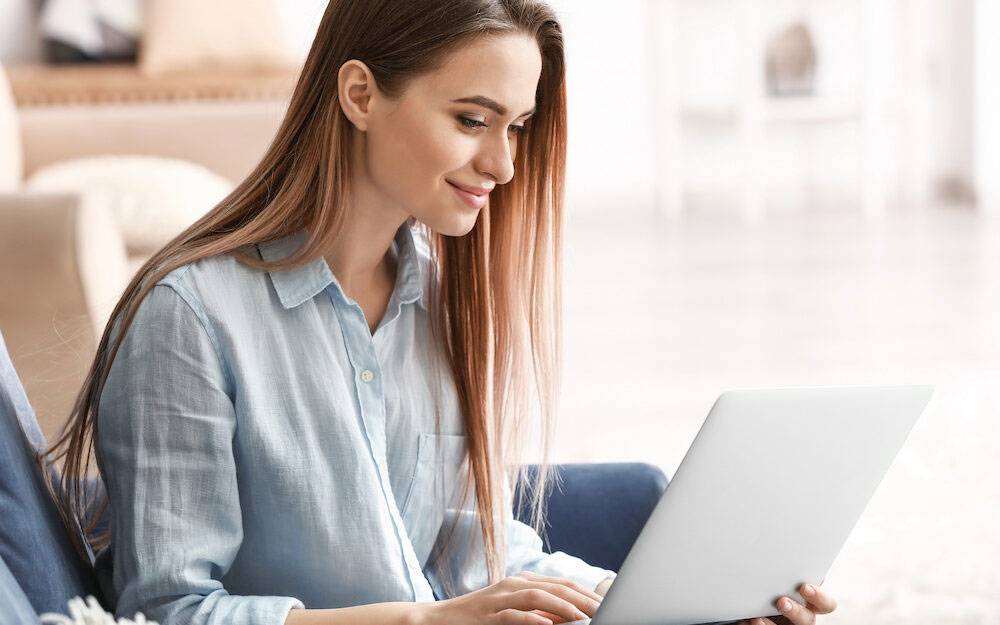 For many, writing the description is the hardest part of listing on Zillow. They're not sure what to say or how to say it.
We recommend giving your description a little structure. Start with an overview of the property, using a few sentences describing the main features. Then, do a breakdown floor by floor.
This will make it easier for you and for buyers. You can be confident you included everything you wanted to say, and buyers will have a better understanding of how everything fits together in your home.
7. Know keywords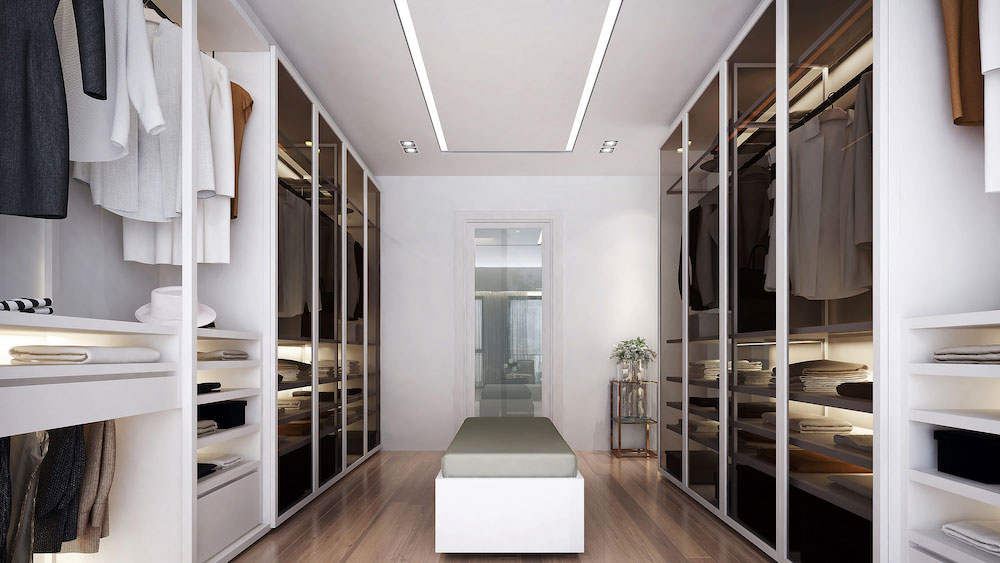 Once you have some structure in place for your description, know what keywords you want to focus on in the copy.
Keywords are certain words and phrases that stick out to buyers or get picked up by search filters.
Choose your keywords based on the market you want to target. Phrases like "stainless steel appliances," "updated kitchen," "walk in closet," or "high ceilings," will grab the attention of certain readers. Try to describe the style of your home, key features, neighborhood and any updates.
Don't overstuff your description with keywords and don't try to be too salesy. Use keywords to clearly describe what your property offers and your post will stand out to buyers.
8. Be honest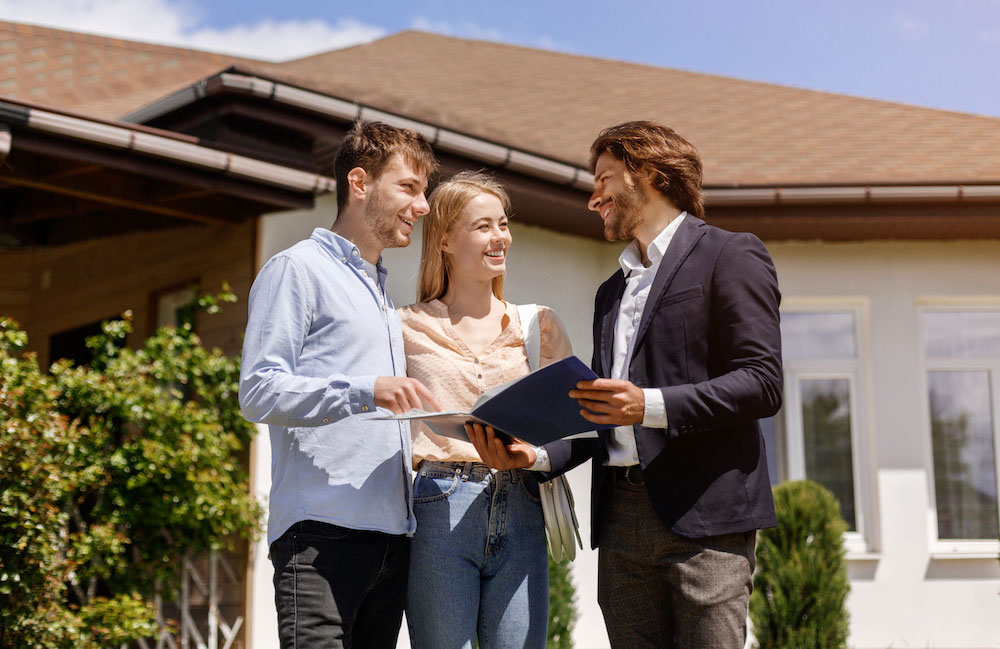 One of the most important tips to make your home listing stand out on Zillow is simple: be honest.
We know when you're trying to sell it's tempting to look at your home through rose-colored glasses. You may want to put a positive spin on your home's flaws or minimize any potential problems.
But even if this doesn't have deceitful intent, it ends up hurting you in the long run. Buyers can tell when you're trying to hide something. As soon as they feel something is a little off, they'll be closing your listing and looking elsewhere. Even if they don't notice in the listing, they surely will at the open house or in the home inspections. And that can get messy quickly.
It's better to be upfront and honest about your home. Show it off at its best, but don't pretend it's something it's not. Buying a home is a nerve wracking process. Buyers are always worried about getting taken advantage of or being deceived. Your honesty will be a breath of fresh air. And because you haven't given buyers a reason to be anxious, they'll be much more excited when looking at your property. Instead of scrutinizing each picture for some hidden flaw, they'll be freed to start to picture themselves living there. That translates to more interest and better offers for you.
The Last and Most Important Tip
There's one more tip we want to share and it is by far the most important. If you want your listing to stand out on Zillow…
Hire a real estate agent.
Sure, you might think we're biased here. But hear us out.
Selling your home is a very involved process. As you can tell from this post, even crafting a Zillow listing is a monumental challenge. You want to get it just right or you risk being overlooked by paying buyers.
It's okay if this is all new to you. Real estate agents, however, do it every day.
At TJ Homes, we've listed and sold properties across West Michigan. We know the market and we know Zillow. And all that knowledge goes into crafting the perfect listing for your home. We partner with professional photographers and stagers so you never have to worry about finding them yourself.
If you're ready to sell your home, let's sit down and chat. Together we create a strategy that gets your home listed and sold.
Schedule a Strategy Session
Contact Us Page
"*" indicates required fields