You've probably noticed home values going up and you're thinking now might be a good time to cash in. But there's one problem you need to deal with first. How do you price your home to sell for top dollar?
Well, you're right about one thing — it's definitely a seller's market.
This September, home sales grew for the fourth month in a row.
So if you're ready to list your home then make sure you read this first.
Here's what you'll learn:
When to Sell Your Home
How to Price Your Property Correctly
How to Create a Bidding War
Understanding the Market in Your Neighborhood
Knowing When to Sell Your Home
The most important thing to consider when you want to list your home is knowing when to sell.
Study the market.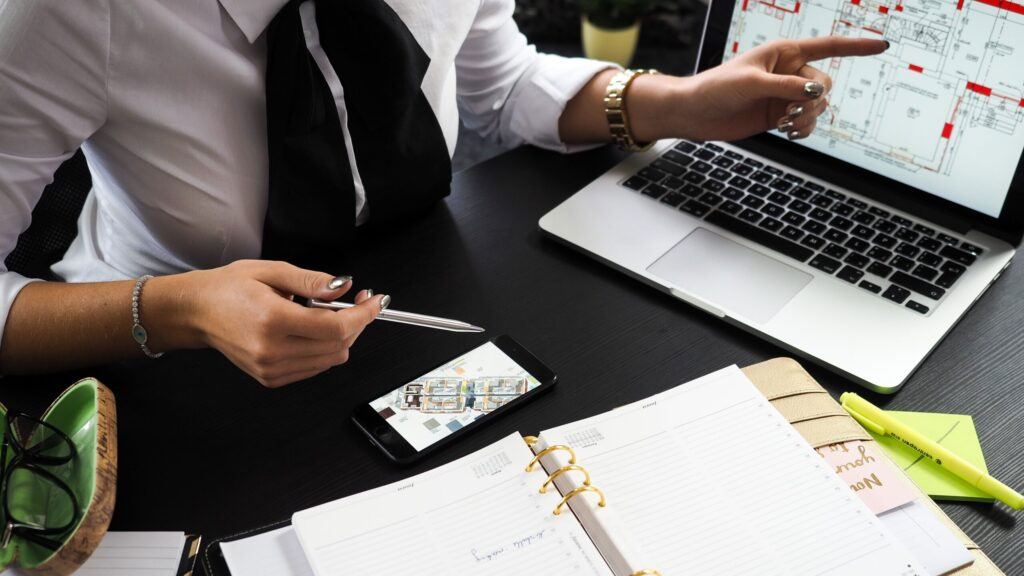 Does it favor home buyers or home owners looking to sell?
List your home at the wrong time and you won't be able to get the best value.
Your sale could be delayed and the last thing you want is your home listed for months on end.
You want your home to sell fast.
The good news is right now it's easy to sell your home fast.
And if you've kept up to date with our blog, then you know we're currently in a seller's market.
So if you're deciding when to sell, the best time is right now!
So the next question you need to ask yourself is, "What would an objective value for my home be?"
Price Your Property Correctly
To take advantage of this great seller's market, the next thing you need to do is set a good value for your home.
Potential buyers are more likely to consider your home online if it's priced reasonably.
Overprice your home and you might scare off potential buyers. Price your home too low and the only offers you'll get are below your property's true value. Either way you lose out on getting the money you deserve.
You can use online tools like Zillow's Zestimate to get an approximate valuation for your property.
Because computer generated estimates can't take into account all of the unique factors of your property in addition to the daily market changes it is best to get professional advice from a local real estate agent regarding the true value of your home.
One pricing hack you can do today is find properties comparable to your home that are already listed, this will give you a rough idea of the current market value of your home.
Create a Bidding War
The best way to price your home for top dollar is to list it correctly and competitively and let the market take it from there.
Once you do that, potential buyers can try to outbid each other, and as a result, increase the money you earn from the sale.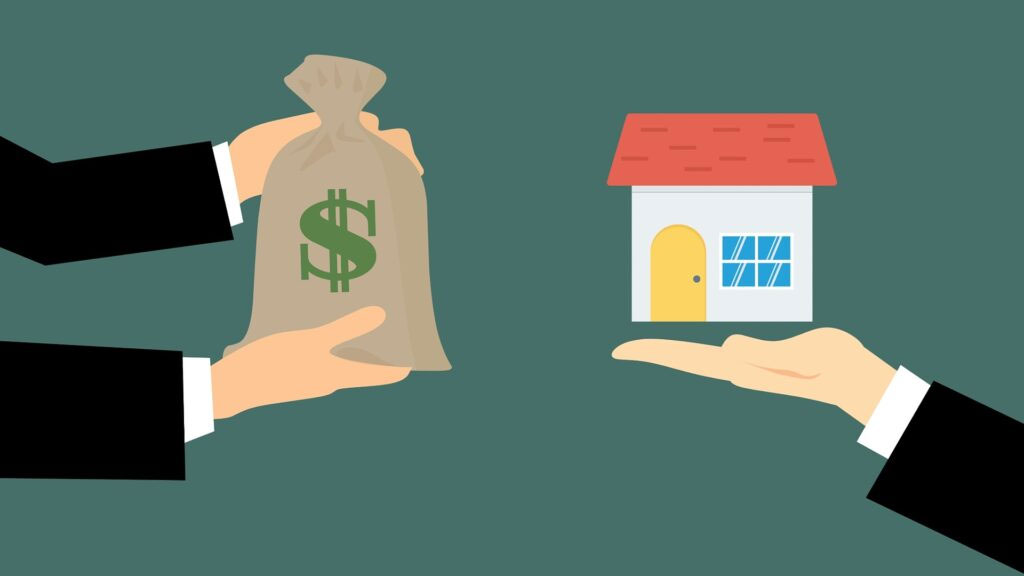 Here are five tips to give yourself the best chance at sparking a bidding war:
Create interest in your house ahead of time
Stage your home and take professional photos
Host an open house
Maximize exposure to your house by listing it on multiple sites
Set a deadline for offers
Understand the Real Estate Market in Your Neighborhood
When you're pricing your home to sell for top dollar you need to pay attention to the market and your neighborhood to see the right value for you.
Reach out to an experienced real estate agent who understands exactly what it takes to conquer the market.
If you're in West Michigan, then book a strategy session with one of TJ Homes' experts and together we'll develop a unique plan to help you accomplish your goals.
CONNECT WITH US