If you're a first-time homebuyer you probably have a lot of financing questions. How do you apply for a mortgage loan? What are the best financing options for first-time homebuyers?
You want to make sure you're doing it right. A bad mortgage is more than just expensive monthly payments and high interest rates. It's a liability on your homeowner's portfolio.
Here's what you need to find the best financing option for you.
Are you Ready to Buy a House?
Before you make your way through the Zillow listing, you need to be honest with yourself. Are you ready to buy a house right now?
It might just be the biggest investment you make. Any mistake could be costly.
If you don't have any debt, then it should be easy for you to secure financing. But in most cases that's not realistic.
And that's OK. It doesn't mean you won't qualify for a mortgage loan. It just helps you figure out which financing option is right for you.
Next you need to decide how much money to put down at the beginning. Aim for about 20% of the cost of the house. But 10% is still great.
Finally, figure out if you can afford a 15-year mortgage or if a 30-year mortgage is more realistic.
How do you Qualify for a Mortgage Loan?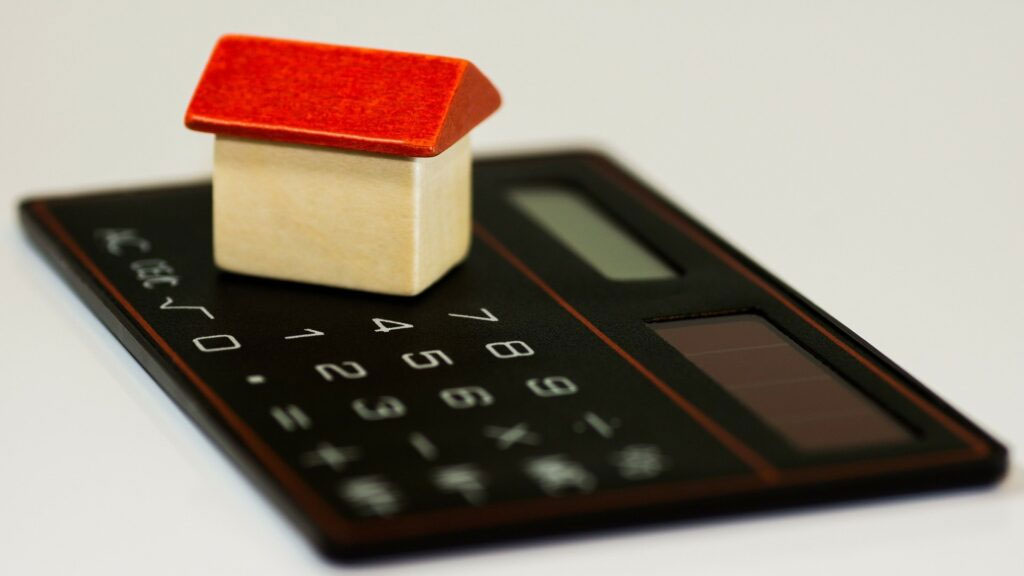 Find the best lender near you before you go house hunting. Why? Because most seller's want to know you are preapproved before agreeing to your bid.
Here's what you need to be preapproved for a mortgage loan:
Some proof of employment
Proof of income for the past two years
A list of your debt
Your assets
Good credit
What's the Difference Between Prequalified and Preapproved?
Being prequalified means you received an estimate of how much you can afford to put down on a house. It's really easy to get prequalified. You just need to provide a lender with an estimate of your income, assets and debt.
You can also use this prequalification calculator to give you an idea of how much money you should be looking to spend on a house.
Getting preapproved is much more important. It means you had your information and documents validated by a lender. This is not an estimation. You can be preapproved the same day you visit the lender.
You can also ask your real estate agent to help you with the preapproval process. Or you can call TJ Homes. We have experienced agents ready to help you get started.
The approval usually lasts for two to three months.
Why a Big Down Payment is Best
It's simple. Pay more upfront and pay less in the long run.
Lenders use the Loan-to-value ratio (LTV) evaluate how risky you are. If you make a big down payment — say 20% — you are seen as a more reliable investment.
A big down payment also means you can get:
Lower mortgage rates
Less interest over the life of the loan
Reduced premiums on your mortgage insurance
Cheaper monthly payments
Different Types Of Financing Options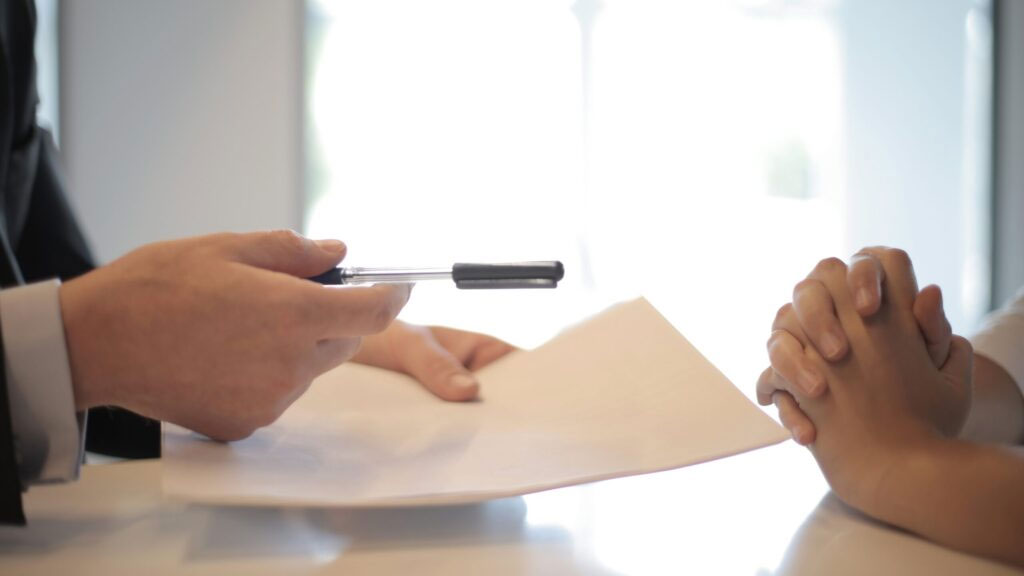 Now that you have a basic understanding of what you need for a mortgage loan, let's look at the financing options for first-time homebuyers.
You can also download a PDF of this list for free here.
Cash is King
It's best to buy a house with a cash offer because there is no need for financing. That means there is less risk for the seller. Typically a buyer has already sold their home and has the proceeds available. Or they have access to additional funds.
FHA Loan (3.5% Down)
A Federal Housing Administration loan or FHA loan is designed for first-time home buyers. This is typically used when a buyer has a credit score between 580 to 680. It lets you get an FHA insured loan for as little as 3.5% down. But not all lenders will extend financing below a 620. An FHA loan might be recommended if a buyer's employment or traditional credit history is soft. There's a two-year waiting period from the discharge of any past bankruptcy. And there's a three-year waiting period from any foreclosure.
Conventional Mortgage Loan (3% Down)
A conventional mortgage loan is not backed by a government agency. It uses private lenders such as banks, credit unions and mortgage companies instead. This is the next most common financing option for first-time homebuyers. Typically used if you have a credit score of 690 or higher. You can get a conventional mortgage loan for as little as 3% down depending on your financial situation. There is a four-year waiting period from the discharge date if there has been a past bankruptcy. But if there was a foreclosure the waiting period is seven years from the date of the sheriff's deed.
MSHDA Loan (1% Vested)
The MSHDA loan (Michigan State Housing Development Authority) is a state program that helps first-time homebuyers with "down payment assistance." You can use this program in conjunction with other financing types. The guidelines for this program are more difficult and the buyer must agree to the interest rate offered by the department. If you get approved then you have 1% of your own funds vested into the transaction. There are also income restrictions and can't be any outstanding collection balances.
USDA Loan (0% Down)
The USDA Loan was designed to help you with properties outside the city boundaries. This mortgage program is one of the more unlikely financing options if you are a first-time homebuyer. It was established by the U.S. Department of Agriculture. With a USDA loan you can borrow up to 100% of purchase price, closing costs and prepaid expenses if the appraised value allows. Household income restrictions vary per county. A borrower with more than 20% in assets may not be approved for Rural Development financing.
VA Loan (0% Down)
A VA loan is offered to past and present military members. This loan type will allow a veteran to finance 100% of the purchase price and not carry any monthly mortgage insurance. Disabled veterans do not have to pay a funding fee. VA financing can also be offered to reservists who already have put in six years of service.
Which Financing Option is Right for you?
The best financing options for first-time homebuyers depends on more than just your financial situation. Put together a strong homeowner's strategy.
At TJ Homes, we walk you through the entire process so you know you've done it right. That's why we're one of Zillow's top recommended Grand Rapids Realtors®. We're family people, business leaders and committed members of the West Michigan community.
We want you to feel confident everything was done the right way. From developing your strategy to navigating the challenges that come after you buy your home.
Feel free to give us a call if you have any other questions about buying a home in West Michigan. We'd love to help.