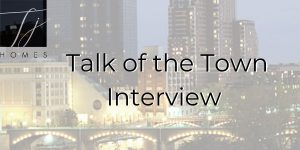 Struggling to find a house to buy? You're not alone.
There's a shortage of homes for sale in 2021. It's happening all over the country.
But that's not the only obstacle standing in the way.
People are getting desperate. They are rushing to buy homes without a proper strategy in place. And they're overpaying.
In this blog, we'll explain why you've struggled to find a house to buy this year and give you some actionable tips on how to change that.
Buyer's Market vs. Seller's Market
A buyer's market occurs when there is a large supply of houses but not many people buying. It gives you more leverage over negotiations.
A seller's market is the opposite. When there is a low housing supply and a lot of people are buying — it favors the sellers.
The Housing Market in 2021
What you're experiencing right now is one of the most lop-sided seller's markets in history.
There's been a record low inventory of houses in the United States since late last year. And that trend has continued into 2021.
The housing inventory in February was almost 30% less than it was a year ago. Available homes are also sold much quicker — within 20 days of listing.
This is why you're probably struggling to find a house to buy in 2021.
5 Tips for Buying a House in a Seller's Market
That doesn't mean it's impossible to find a house to buy. In fact, we've never failed our clients.
That's because we combine more than 20 years of real estate experience with our proven homeowner's strategy to help you find the right home for your family.
Here are five techniques that we use to help our clients buy in a seller's market:
Stay on Budget
Improve the Terms in Your Favor
Submit Your Best Offer Early
Be Clear about Your Goals
Talk to a Real Estate Agent
Stay on Budget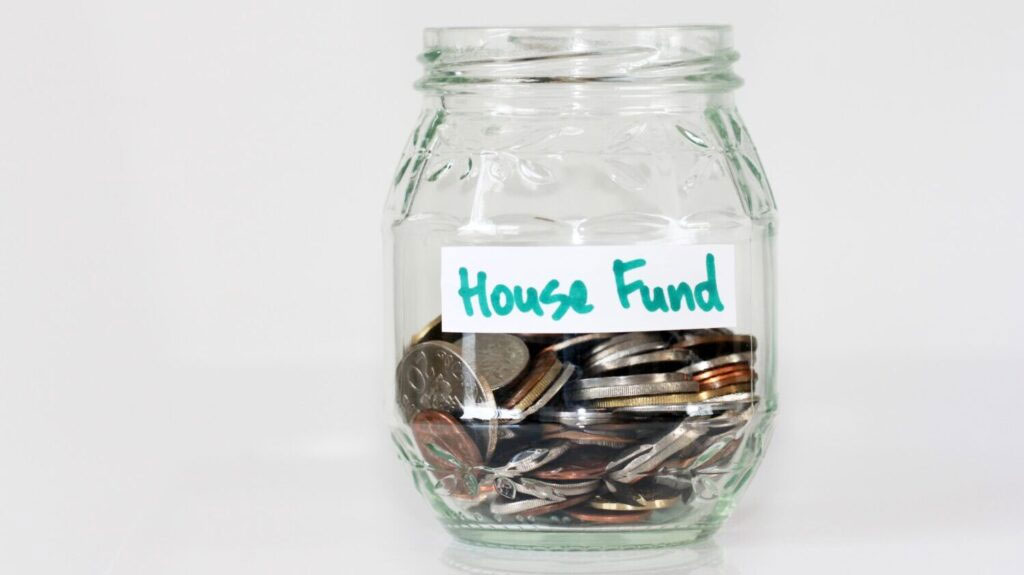 The first mistake people make in a seller's market is they increase their budget straight away.
This will only increase your chances of overspending on a house.
First, you need to figure out much you can realistically spend on the house.
Here's what you'll need to figure out a good budget:
Your total income
The money you have saved for a house
Big expenses
Any current debt (College, medical, loan repayments)
How expensive is the neighborhood you'd like to live in
What is the true value of your dream home
What are the best financing options for you
You will need to be flexible with how much you could put down on a house.
But be smart about it. Don't overspend.
Improve the Terms in Your Favor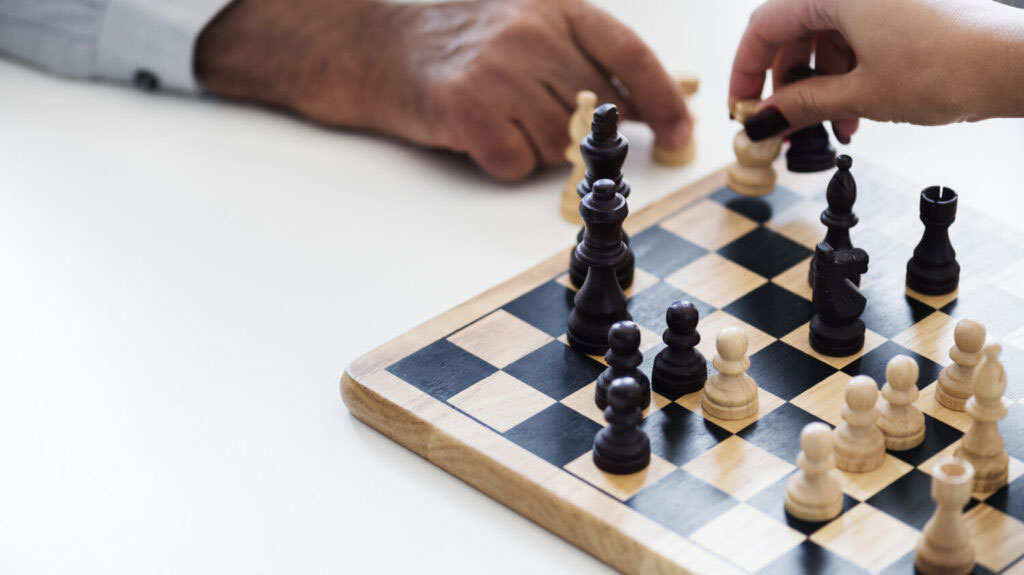 When there is a lot of competition, you want to make sure your offer is the most attractive.
A real estate agent can help you find the right mortgage loan for your family.
And choose one that is more attractive to a seller. This could be because they know you're putting more money down or getting stronger backing.
Here are a few things you can do to improve the terms in your favor:
Get pre-approved for a mortgage
Be flexible on your closing date
Be one of the first to bid on a home
Consider limiting inspections
Offer to pay closing costs or property taxes
Add an appraisal gap
Write a personal letter
Submit Your Best Offer Early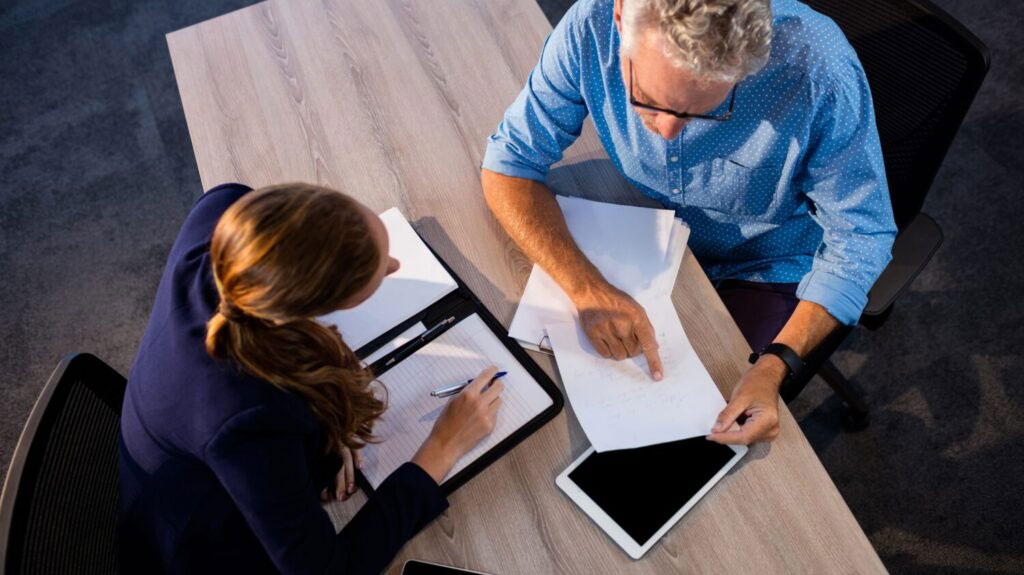 There aren't many chances to counter in a seller's market.
With a shortage of houses available, a lot of people will automatically try to outbid everyone else with their first offer.
That means you want to submit your best offer early.
So you can give yourself the best chance of having your offer accepted.
Be Clear About All of Your Goals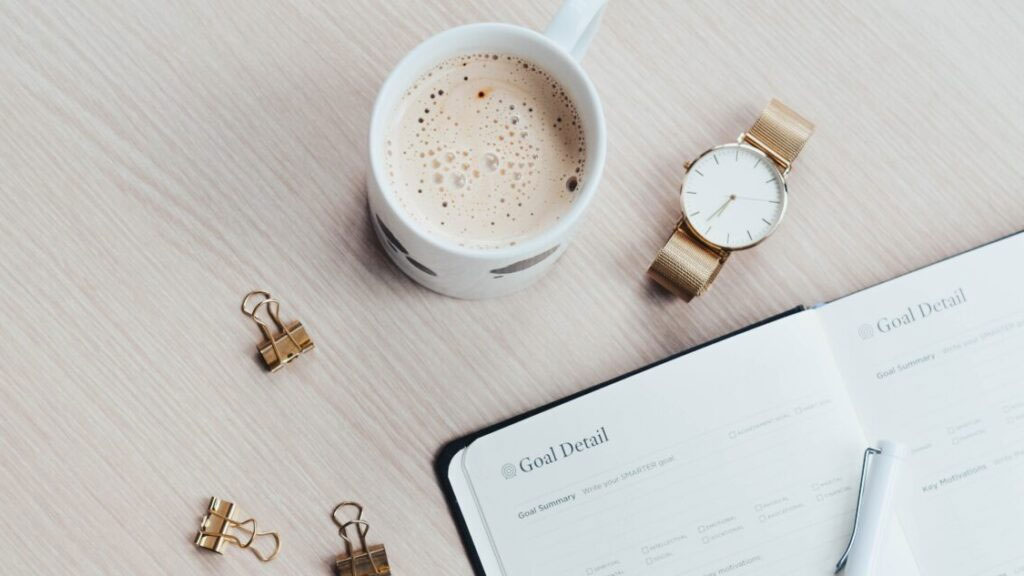 You don't want to settle for a house that doesn't meet your needs.
You need to make sure you've found the right home.
Is it in the right neighborhood? Is it surrounded by good schools? Does it have enough rooms? Did you want a two-stall garage? A bigger backyard?
And there's more to moving than just the home.
When you take your financial situation into consideration, what is the maximum amount you want to spend? Will you still be able to keep up with all your other expenses?
Do you still want to have enough to travel? Invest in a college fund for your kids?
Moving offers a lot of opportunities. So be clear about all your goals before you rush into buying a house right now.
Hire a Real Estate Agent
If you follow all of these tips, you'll give yourself a huge advantage over everyone else.
But this will take time. And if you're a working family, then you know how valuable time is.
The right real estate agent can speed up the process.
They can help you design a homeowner's strategy that helps you find your dream home and achieve all your other goals at the same time.
But the best part about buying a home with an agent is you'll know you've done it right.
Conclusion
If you're struggling to find a house to buy in 2021 then follow these tips.
In the end, you should have a clear strategy, a better buyer's portfolio and a stronger offer than you did before.
But if you would like personalized advice from a top Grand Rapids realtor, then give us a call.
We'll walk you through the entire process and protect you from any sudden changes that come your way.