The 2021 housing market has left many homeowners with questions.
Families like yours are wondering, "what's the right move for us?" They've heard about trends in home values and interest rates and want to take advantage of the best the market has to offer.
But on their own, it's difficult to figure out the perfect timing.
A little information can help you and your family make the right decision.
Here are the questions we keep getting asked about the 2021 housing market:
Is it a good year to sell my house?
Is now the right time to buy a house?
What if I have to buy and sell a home this year?
Is it a good year to sell my house?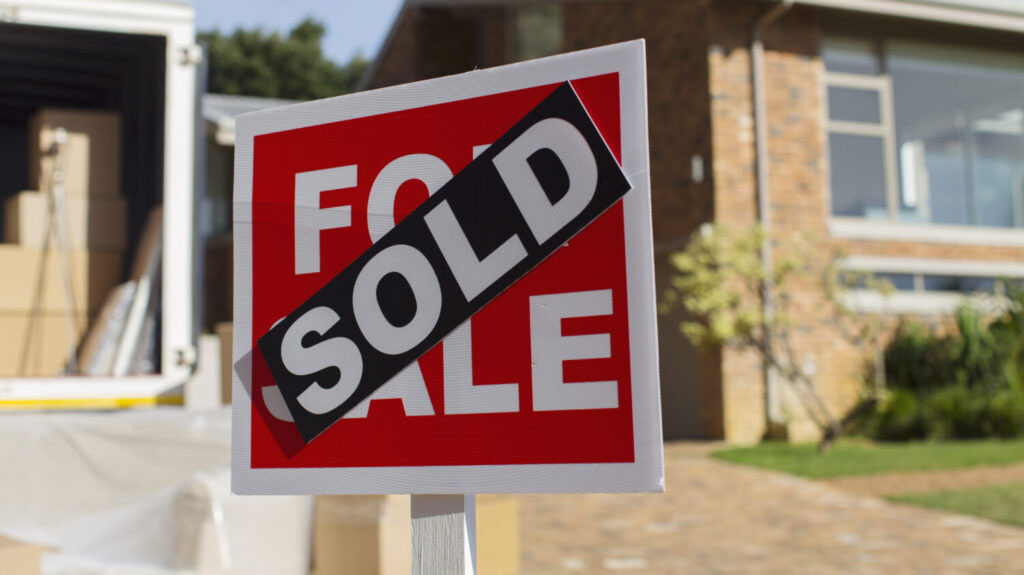 If you've considered moving, you've likely heard talk of the seller's market.
The seller's market is due to low supply and high demand. Compared to last year, the national inventory of active listings has declined by 53%. There are few homes available.
And because supply is low, demand is high. Prospective buyers find themselves competing for available properties. This means homes are selling fast — nationwide, the average home spends just 20 days on the market before selling. Homes are also selling for a full percent above their asking price, an all-time high.
At TJ Homes, we've been able to get our clients an average of 3% above asking price with an average of just 9 days on the market.
So does the 2021 housing market mean it's a good year to sell your home? The answer is a big yes.
If you put your home on the market, you have a good chance of selling quickly and for more money than could get at any other time.
Will the housing market continue to go up?
Some people may wonder if this trend will continue. If they hold out longer, will the value of their home keep increasing?
Likely not.
Though we might not see a crash, the housing market will probably soften a little. Chances are that we are nearing the peak value. If you're looking to sell, you don't want to miss the opportunity in the current market.
Is now the right time to buy a house?
With all this talk of the seller's market, prospective homebuyers may start to feel a little discouraged.
No one gets excited about paying more than the asking price.
But if you're interested in buying a house this year, don't despair just yet. There is some good news that might make this the perfect time to find your new home.
Low-Interest Rates Are Good News for Buyers
To support the economic recovery, the Federal Reserve has committed to keeping interest rates low.
Right now you can lock in mortgage rates at historic lows. The average for a 30-year fixed rate is 2.8% while a 15-year fixed-rate mortgage sits at 2.2%.
Your mortgage rate determines how much you have to pay for years to come, so if you spend many years in your new home, a low mortgage can save you thousands.
For example, imagine you purchase a home on a 30-year fixed mortgage. Let's say your mortgage totals $200,000. At a three-percent interest rate, you can expect to pay $843 a month. With a four-percent interest rate that monthly payment jumps to $955.
Over the life of that mortgage, you'll end up paying over $40,000 more in interest!
You can use a mortgage calculator to plug in your own numbers to see just how big of a difference low mortgage rates make for buyers. If you're looking to buy a home, these rates will save you a lot of money in the long run.
But what if the home is selling for higher?
You might not be as excited about low mortgage rates when you remember that homes are selling for more than their asking price.
Like many people, you might decide to wait until home values go down.
But before you commit to this strategy, make sure you crunch the numbers.
Look back at the example above. If you waited, you might be able to purchase a similar home at a lower price. Say a few years down the road you find a comparable home for $20,000 less. You'd think you got a bargain right?
Not necessarily.
If mortgage rates go back up one percent on that home (4% on a $180,000 mortgage) you actually end up paying $5,760 more for the home over the life of the mortgage.
You would have been better off buying now at a higher price with a lower interest rate.
What if I have to buy and sell a home this year?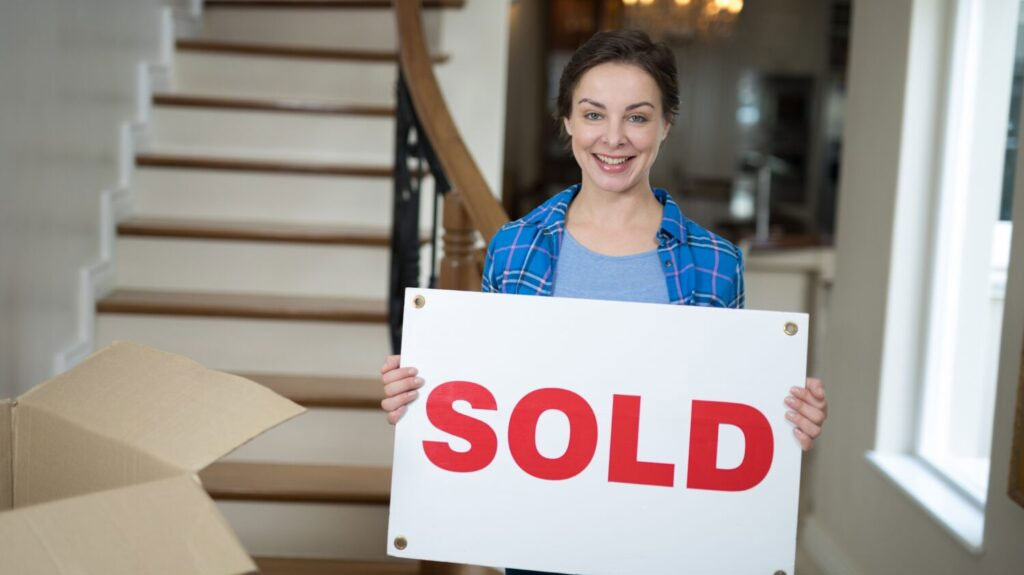 This is where it can get a little more complicated.
What if, like many people, you're in the camp where selling your home would mean you have to buy a new one?
This is where you really want to make smart decisions.
As the information above suggests, you might be able to get a great deal on both ends. It's possible you could sell your home for a great price and then turn around and save money long term on a new home with a low mortgage rate.
However, this requires good timing and the right plan. That's why I created an exclusive community where you can get matched with your dream home before you sell the house you're living in.
This lets you line up things on both ends before you commit to a move. If you're interested, just take our free quiz to get notified before your ideal home goes on the market.
Because there are so many moving pieces in buying and selling, it's important to talk to a real estate agent that can help clear up your questions.
So what does the 2021 housing market mean for you?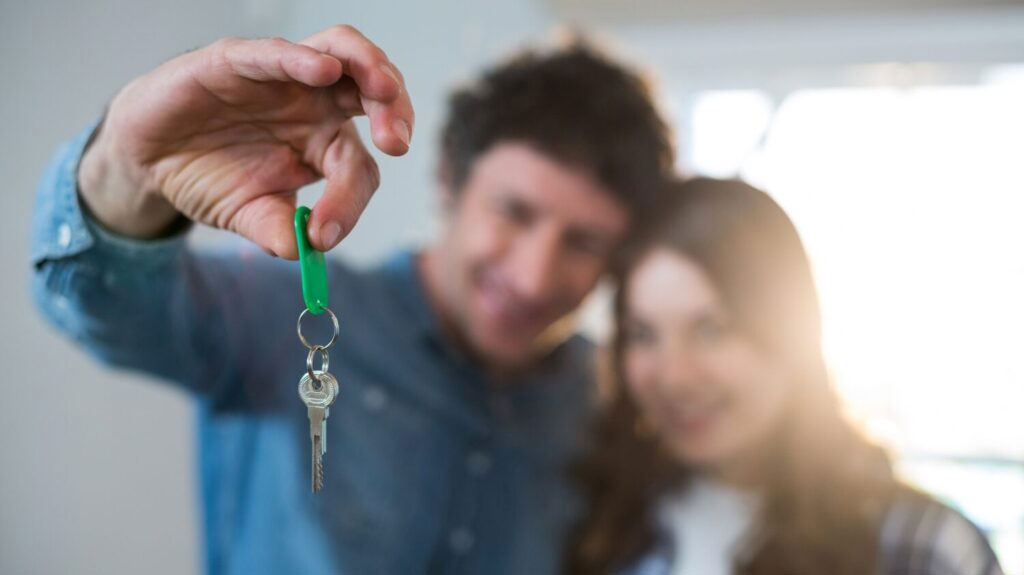 This article has explained the major factors guiding the real estate market this year.
Now that you know the trends shaping the market, what do they mean for you?
They mean that there is potential.
You have a chance to get a home you love and make a smart financial move in the process.
But I tell all of my clients that beyond the big trends, you have to know what is right for you.
It's the right time to buy and sell only if it's the right time for you.
If the opportunities I've mentioned appeal to you, start conversations with your family and sit down with an experienced realtor. Make sure you consider the specifics of your situation before making any big decisions.
With some trusted advice, you'll be able to make the right choice whenever life moves you.