There is so much more to selling your home than trying to make as much money as you can. Even after the three weeks it takes to complete a deal — the process still isn't over. So what's the best way to sell your home?
If you're unsure, you're not alone.
Most people don't realize that selling your home is a lengthy process. It doesn't just start when you list your home online and it doesn't end when you hand over the keys. In fact, it's not all about the house.
Here are four things you need to consider when selling your home:
How do you want to spend your net proceeds?
What are all your immediate payments?
What paperwork do you need?
How much tax do you have to pay?
How do you want to spend your net proceeds?
Sometimes selling your home can feel like you won the lottery. After all, when you eventually sign it over, you're often left with a large sum of money. So what do you do with it?
Many families are unprepared for this moment. They look at all the zeros on their check and start to think of all the things they could buy.
Maybe it's finally time for that home gym. Maybe your new house needs an office that doubles as a professional-looking . Or maybe now is the perfect opportunity to splurge on that Tesla you've always wanted.
Unfortunately, it's not that simple.
You might think all the money from the home's sale goes straight into your pockets. But the reality is you have to take care of agent fees, taxes, closing costs and even a down payment on a new house.
You need an effective strategy to help you figure out exactly how much profit is left AFTER you pay all the extra fees. And it doesn't stop there.
If you do end up with enough money to pay for that home gym, do you know how much all the equipment costs? Do you even know what machines you really need?
Questions like these help you develop a proper selling strategy to protect you from becoming house poor.
You'll also know how much you can spend and the best time to do it. Without a spending plan, the once seemingly large sum of money could disappear overnight.
What are all the immediate payments?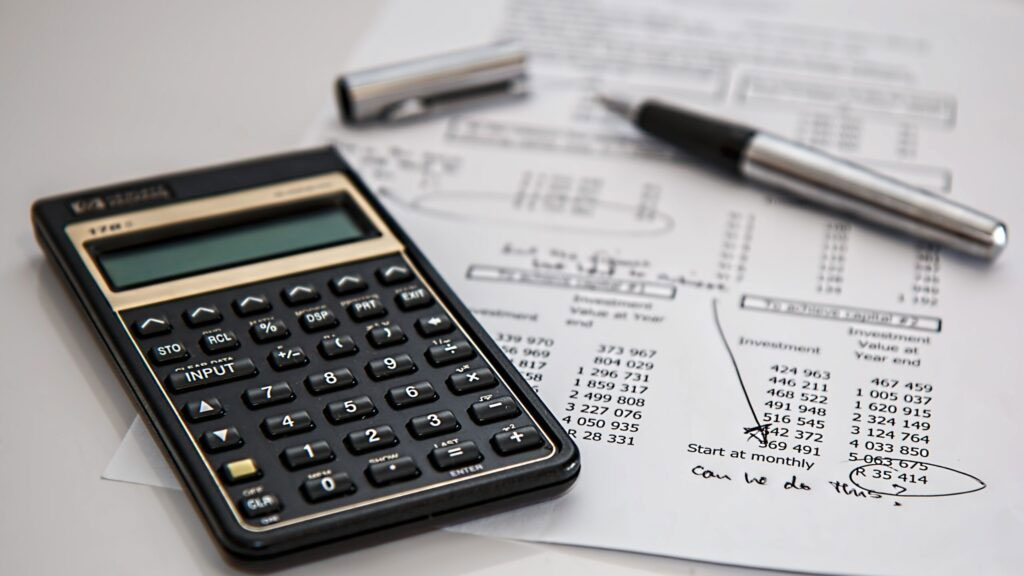 There is something exciting about selling the home you've lived in for the past few years. You made so many precious memories there and now it's time for another family to do the same.
Those feelings only intensify as you stare at the huge check in front of you. Then the realization begins to set in. You now have to pay for a lot of things you didn't think about before:
The remainder of your mortgage
Home equity loans
Taxes
Escrow fees
Agent commission
Maybe a down payment on a new house
But if you plan ahead of time, you can see these expenses coming. You can budget for them.
The best way to do this is through a strategy session with your real estate agent before listing your home.
What paperwork do you need to sell your home?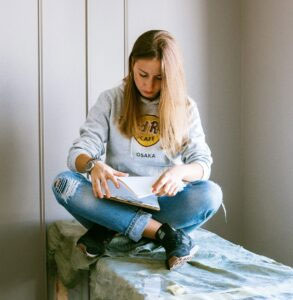 If this is the first time you're listing your home for sale, chances are you need help getting your paperwork in order.
The last thing you want is to have the sale fall through because you didn't have the right documents with you.
Here is a list of forms and documents you might need:
Title/Deed
Purchase Agreement
Property surveys/any previous inspection reports
Disclosure forms (lead-based paint seller's disclosure forms are mandatory if your home was built before 1978)
Mortgage documents
Tax records
Renovation receipts or proof of home improvement projects
Insurance/Warranty information
How much tax do you have to pay?
Benjamin Franklin once wrote, "In this world nothing can be said to be certain, except death and taxes." Well in the real estate business, that's not always true.
If you've lived in your home for at least the past two years, then you're eligible for a tax exemption. That's right. You can claim up to $250,000 in capital gains tax or $500,000 if you're married.
This is why it pays to have a realtor when you're selling your home. They can help you capitalize on opportunities like this.
How TJ Homes goes above and beyond to help you sell your home
Selling your home is about much more than making a profit from your life's biggest investment. It's about owning your piece of the American dream.
You see, real estate is about opportunity. And if you're not properly prepared for it, you miss the chance to capitalize on it.
At TJ Homes, our strategy sessions won't just help you map out the selling process. We help you prepare for life after the sale.
Whatever your financial goals or your personal aspirations, we help you make them a reality.
If you're looking to take advantage of the current market then schedule a strategy session with TJ Homes or call us at 616-287-3162 today.
Schedule a Strategy Session
Contact Us Page
"*" indicates required fields